Why Choose Unicity Homecare?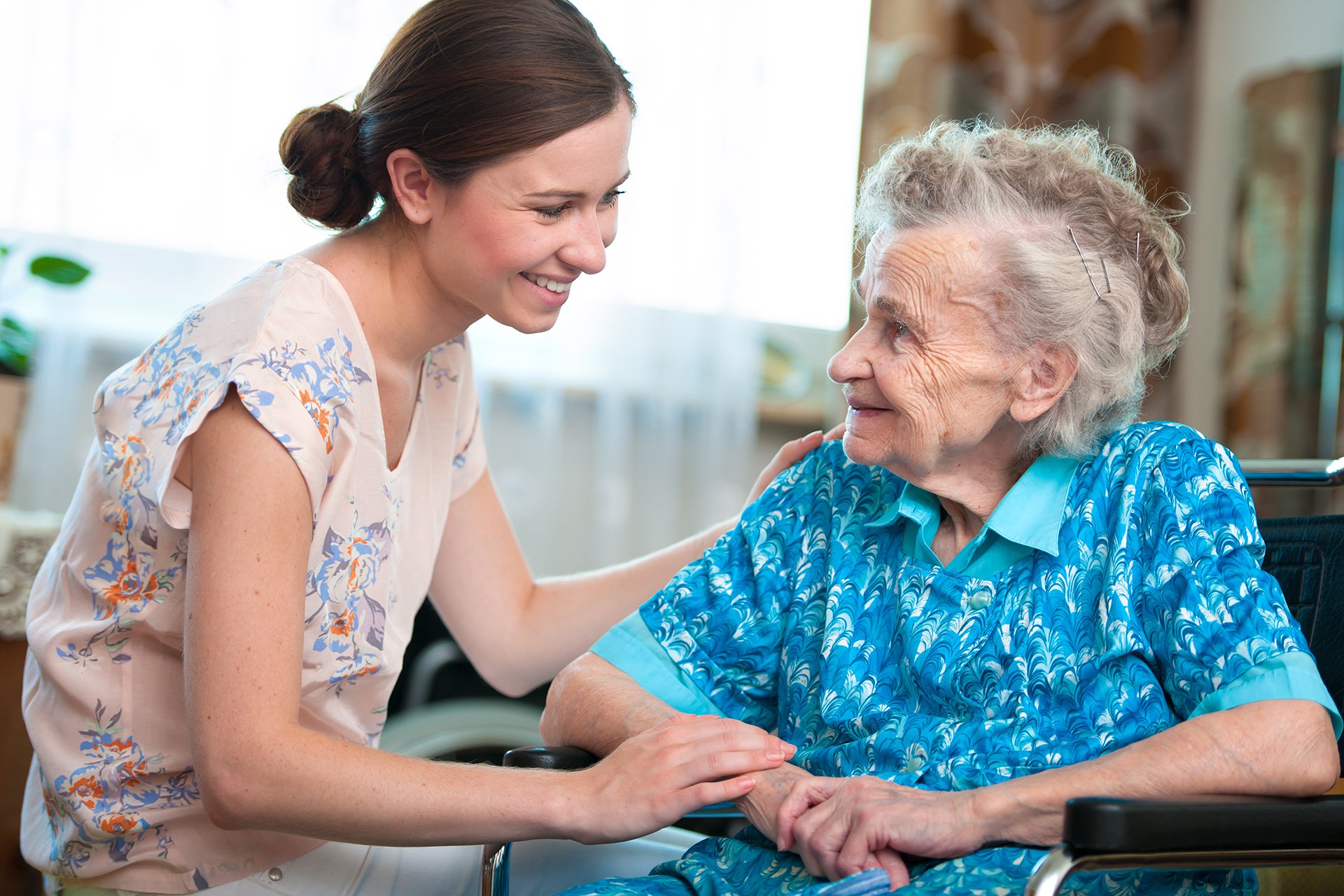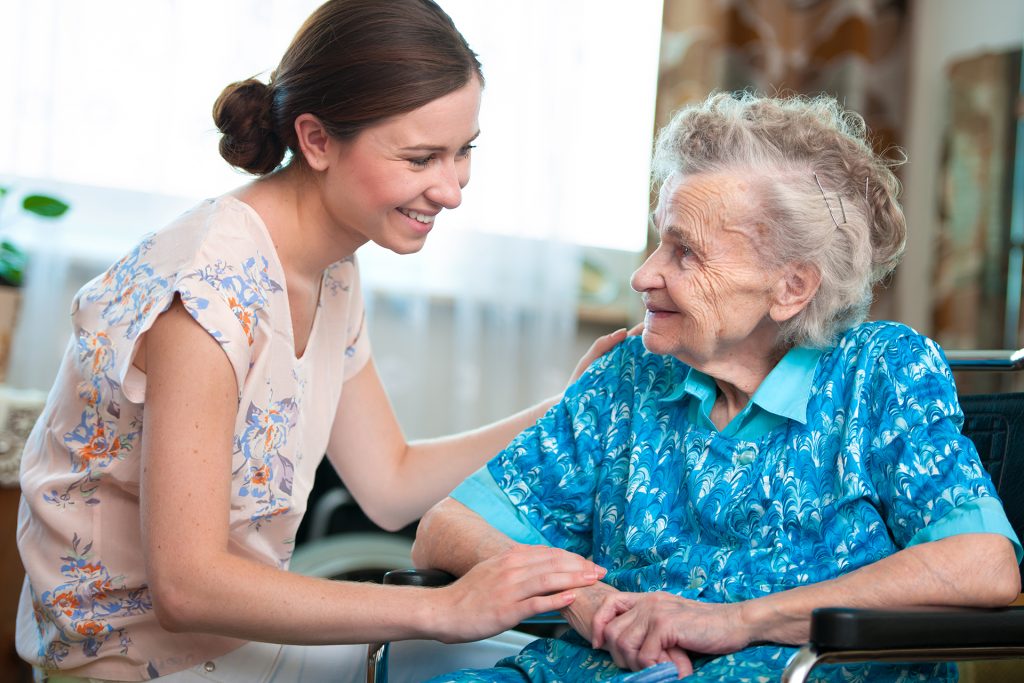 Unicity Homecare is licensed as a Healthcare Service Firm by the New Jersey Division of Consumer Affairs (New Jersey Office of the Attorney General). We are bonded and fully insured. 
Unicity is an active voting member of the main professional bodies which promote the field of homecare both nationally and at a state level.
National Association for Homecare and Hospice – This association is dedicated to making homecare and hospice providers' lives easier.
National Private Duty Association – This association enhances the strength and professionalism of private duty homecare providers through education and best practices.
Homecare Association of New Jersey – This association is the catalyst for excellence in homecare and hospice.
Private Duty Homecare Association – This association of homecare providers is dedicated to helping the ill and disabled to remain in their own homes.
Why Choose Unicity Homecare?
THE QUALITY OF OUR PEOPLE: Experience, Expertise & Training
We are a people company servicing people. Our management team is very hands-on and closely involved with our clients and their families. Our people are a mix of experienced and successful professionals that continuously strive to implement the industry's best practices and controls to ensure the highest standard of quality. We pride ourselves in hiring the most talented, knowledgeable and caring individuals in our field. Many of our staff gained significant experience while occupying executives' positions at the most renowned hospitals, assisted living facilities, nursing homes and other healthcare providers in the area.
Why Choose Unicity Homecare?
Unicity's caregivers are Certified Home Health Aides (CHHAs), Certified Nurses' Aides (CNAs), Registered Nurses (RNs), and Licensed Practical Nurses (LPNs).
All our aides undergo regular training and are in constant contact with a supervising Nurse while working at a client's.
Below are the requirements to become part of the Unicity caregivers' team:
Pass interviews conducted by Unicity HR department.
Pass our behavioral and competency tests.
Submit to our extensive background checks, including criminal and medical.
Renew certification prior to expiration and remain in good standing.
Possess valid authorization to work in the US
Mandatory extensive in-house training conducted by our Director of Nursing and Certified Dementia Care Practitioner.
Why Choose Unicity Homecare?
All our staff whether they be part of our administrative/managerial team or our caregivers' team undergo regular training. Our caregivers get several in-service training sessions along with specific training sessions throughout the year. We also regularly partner with renowned trainers such as Alzheimer's Association and other healthcare specialists.