Alzheimer's and Dementia Care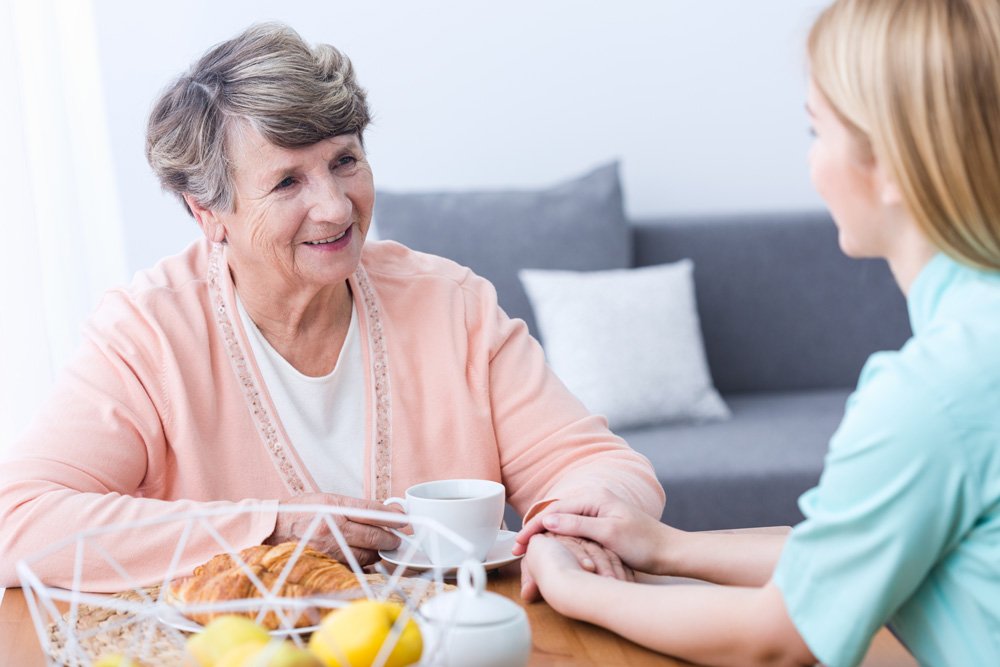 Alzheimer's and dementia care is our specialization. Many renowned healthcare  and dementia care service providers in New Jersey call on Unicity's expertise when dealing with people with Alzheimer's / dementia.
With Alzheimer's being a progressive disease, it is essential care be supervised and adjusted at each level: early stage, middle stage and late stage. Our care managers guide you through the appropriate care alternatives during the progression of the disease.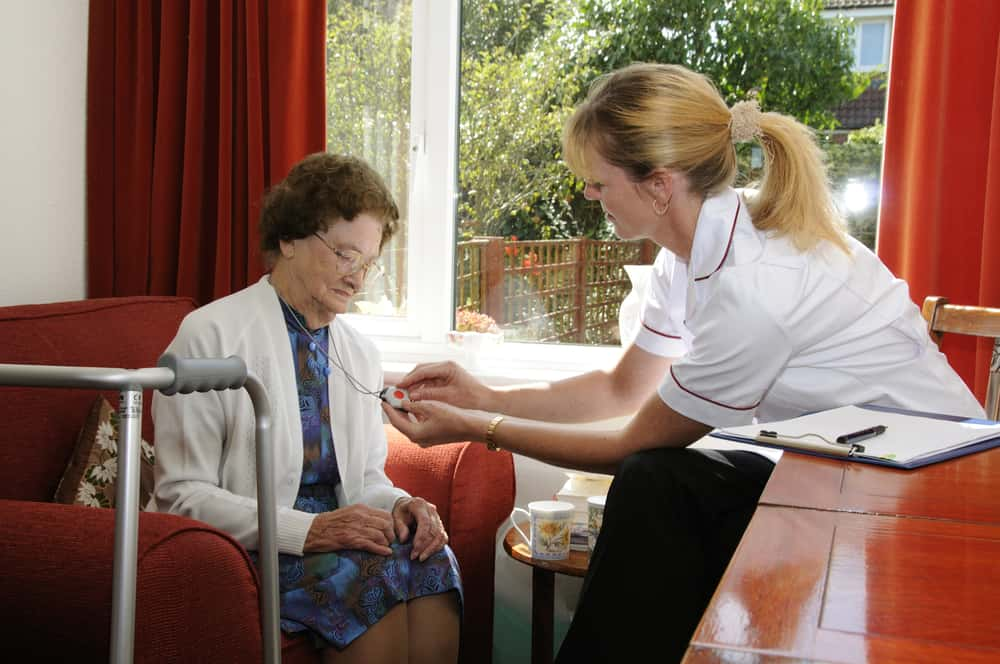 All Unicity staff undergo regular training sessions on Alzheimer's and other dementia related diseases. Our care managers are dementia experts/practitioners with significant experience dealing with Alzheimer's clients and their families. Our in depth care assessments are customized and include, among several other cognitive tests, an interpretation of Folstein's Mini-Mental State Exam. Safety being a major concern when dealing with Alzheimer's people at home, our assessment includes a review of the client's home environment. Because the person may experience changes in judgment, orientation to time and place, behavior and senses, our care managers make sure the home environment is safe and supportive.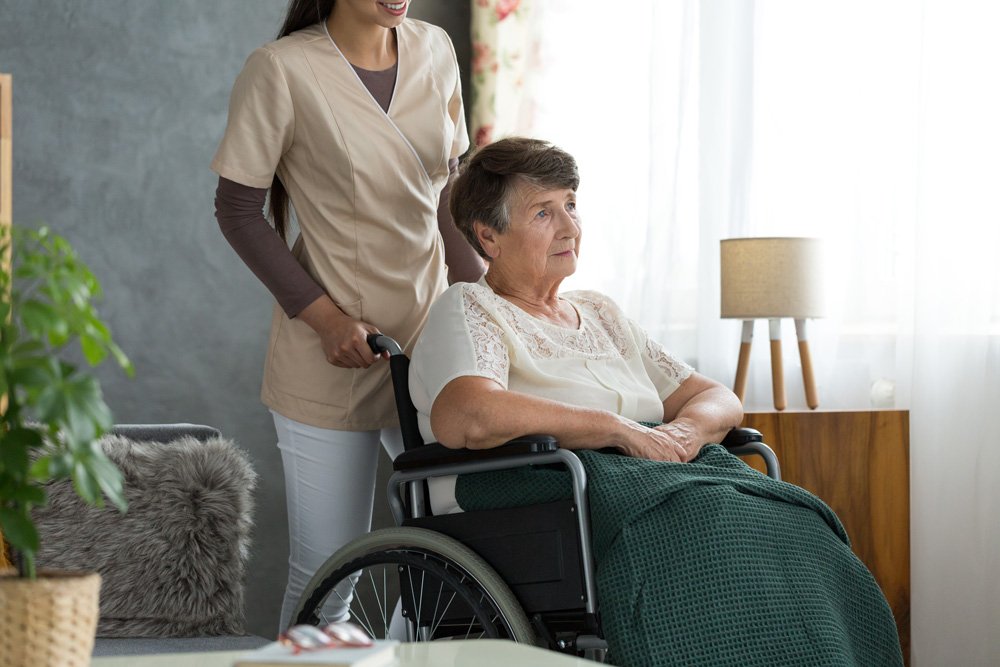 Unicity caregivers are certified, receive ongoing dementia training, and are supervised by a dementia care practitioner. Our specialized dementia training program is administered by renowned dementia care practitioners, care managers, and registered nurses with extensive Alzheimer's & dementia backgrounds. Our caregivers receive training both in-classroom and on-the-job. We also administer virtual dementia simulations, in which our caregivers are truly able to experience what it is like to live with memory impairment or other cognitive disorders.
They are trained in validation therapy, the most widely used and well-respected methodology. They know how to act, interact, provide care, engage, and redirect to provide a safe, happy, and failure-free environment. Our training program is continuously revised as more research is done and information becomes available. In addition to classroom education, our registered nurses provide on-the-job dementia training for our caregivers as they are assigned to care for each client living with a dementia-related disorder. As each person is unique, it is vital for us that our caregivers receive extensive background information, detailed care plans, and instructions in how to best care for each client.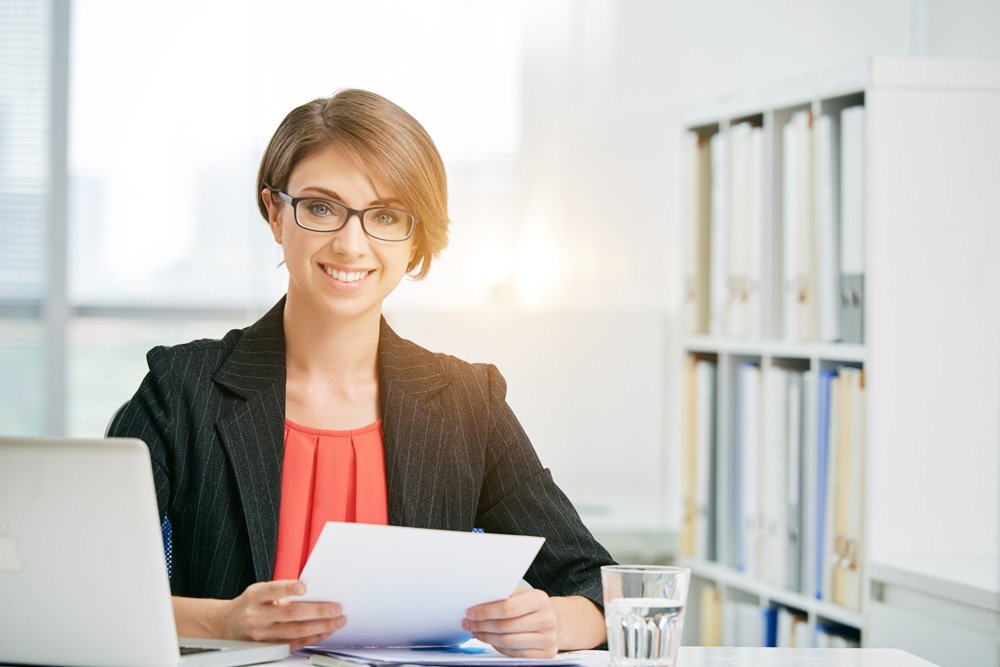 For our clients whose best care alternative is homecare, we offer activities planning. Our senior care management team has created a unique plan of activities for people with dementia. Whether at home or in an assisted living facility, our clients and their families can benefit from this plan of activities. The goal is to keep clients engaged and stimulated through various customized activities that can be led by a caregiver or one of our dementia specialists/ care managers.
Our plan of activity is a unique 3 step process:
Thorough assessment of the cognitive and physical abilities of the individual, along with their interests.
Write up of a customized plan of activities and presentation to the family member/ responsible party.
Implementation of the plan of activities by one of our care managers including the training of the caregiver and activities led sessions by one of our care managers.
Planning activities for people with dementia is a continuous process. As the disease progresses, our care managers will keep the activities flexible and make the appropriate adjustments.