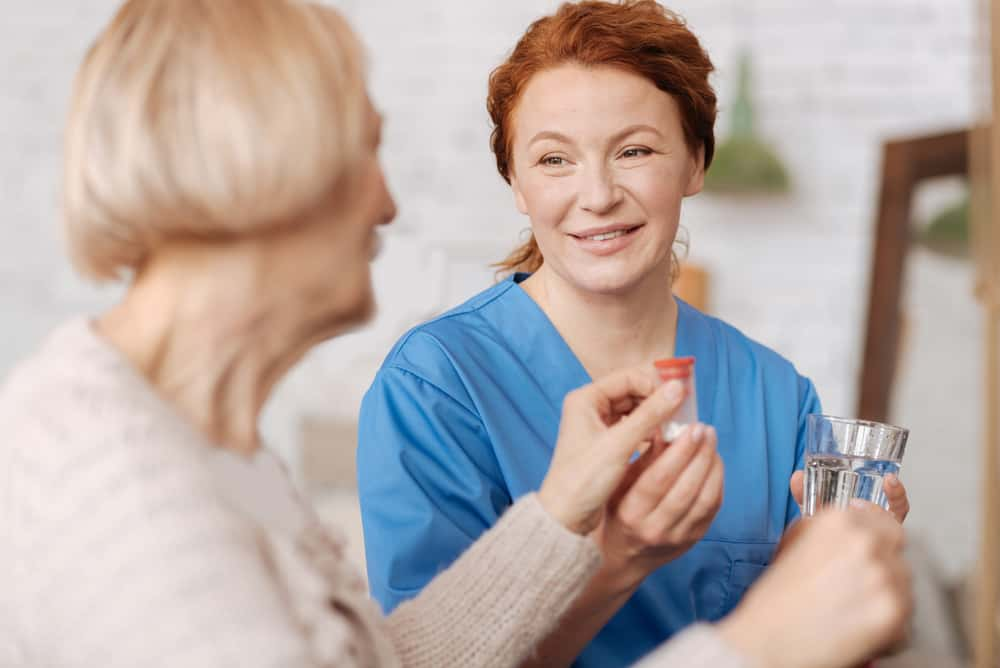 At Unicity Healthcare we provide non-medical and medical homecare services to our clients. Our services are customized and range from a few hours per day to 24/7 (live-in). Our licensed, trained and experienced Home Health Aides can assist you or your loved one with maintaining a daily routine, from bathing, eating, socializing, or simply going for a walk outside.
Our mission is to help our clients stay in their familiar surroundings, remain independent and live an active, healthy, and happy life.
All our services are provided by licensed aides (CHHAs or CNAs), and supervised by a Registered Nurse, who, in collaboration with the client and his/her family, develops a customized plan of care. We also keep our clients' families updated regularly on the situation of their loved ones, and we provide guidance when necessary.
We are available 24/7. Our homecare process is very flexible and customized to our clients' needs. The below steps are representative of how our homecare services work:
Individualized Service Plans
Every person is different and unique.
We understand that no two clients are the same, and, as such, we develop an individualized service plan, incorporating all aspects of the person's life and family. There are several steps to our process, and each is important in creating the Unicity Homecare approach, one that stresses personalization, dedication and quality care.
All of our clients and their families will receive a Care Manager. The Care Manager will coordinate your loved one's care and stay by your family's side throughout the duration of service. You will have the ability to contact your Care Manager whenever you have questions, concerns, or just want to check in. Our Care Managers will serve as liaison to our clients, their families, our caregivers, and all others involved in your loved one's care.
One of our Registered Nurses, under the supervision of our Director of Nursing, will come to your loved one's residence to perform a thorough initial care assessment. The nurse will conduct a physical assessment, a personality assessment, a home safety evaluation, and will review the medications. Should the client have any type of cognitive impairment, such as Alzheimer's disease, our Registered Nurse will administer a mental status assessment, which includes Folstein's Mini-Mental State Exam. Both our Registered Nurses and Care Managers will make sure that our clients and their family members feel comfortable and confident during the assessment process.
Once the assessment is complete, our Nursing Team will develop an individualized service plan. This is used to have a baseline assessment, track the client's status and progress, and train our caregiver in every detail about the client, from medications and daily routines to favorite foods and activities.
We know that a team approach works best when everyone is informed, and we are proud to be a vital part of each client's care team. We will stay in close touch with all members of the care team, including your loved one's physicians, geriatric care managers, attorneys, financial advisors, physical or occupational therapists, etc.
We want our clients and their families to know that we are here to listen, advise, and do whatever we can to ensure each client receives the highest level of quality care.