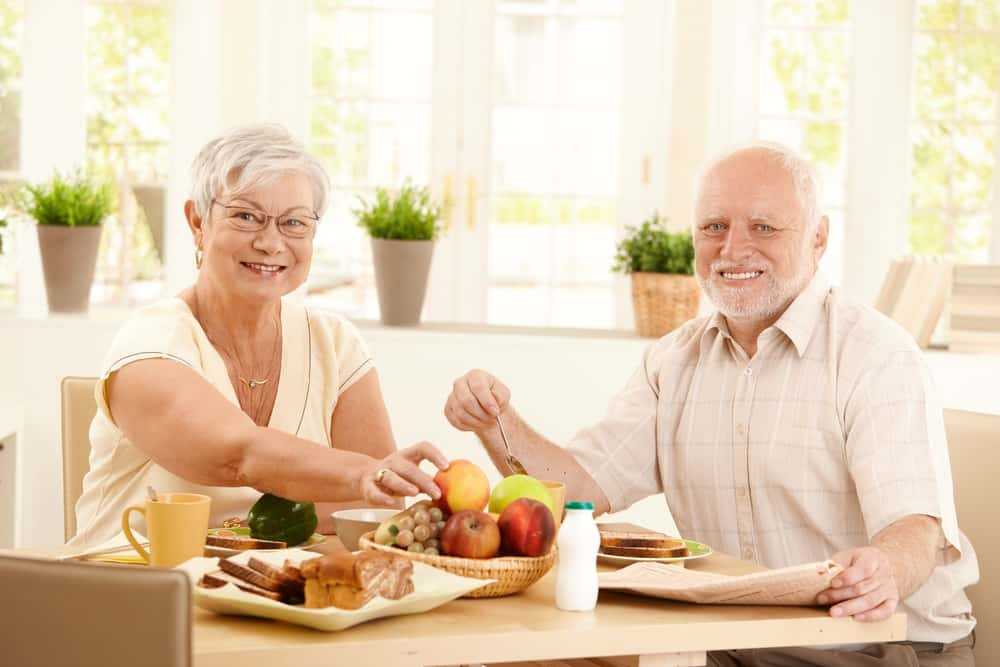 Our management team is a mix of experienced and successful professionals who have acquired best practices in top-tier organizations. Our experienced and visionary management team has implemented the industry's best practices and quality assurance procedures to ensure the highest standard of services to our clients.
Responsibilities: Strategy, Management, Organization, Finance.
A native of France, Brun has lived and worked in the U.S. for nearly 25 years.  An accomplished pianist, he relies on music to help facilitate creative thinking about new ways to disrupt healthcare services for seniors.  After earning graduate degrees in accounting/finance, international policy and commercial diplomacy, Gregory built a successful career working with business leaders and CEOs challenging the status quo.   
Eventually Gregory turned to a mission aligned with his passion — helping families find superior, compassionate senior care for their loved ones. Says Gregory, "In this industry, there's no real pioneer. Everyone's doing things the same way, year after year. That means the possibilities to innovate, to do things better, to create real change — they are limitless. And I love that, because using Unicity Healthcare to raise the standards of care to seniors in need is truly my passion." 
Gregory ensures that quality always comes first, incorporating it into his team's forward-thinking culture as they work to improve the lives of a fragile population and the families who rely on them for care. Gregory's vision is to maintain a culture that attracts, develops and rewards talented team members. From aides to nurses to office staff, Gregory and Unicity are driven to find high-caliber employees and provide them with the tools to help reduce the stress on patients and families.  
Every day, Gregory challenges himself and his Unicity team to reflect on the prior day, and the families and lives they impacted. "On a daily basis," he says, "every decision that we make, we change someone's life."    
This emphasis on the human element of Unicity informs every aspect of Gregory's decision-making when it comes to his growing Unicity Healthcare into the industry's premier health services provider to seniors.
Glenn Baxter, Assistant Director of Nursing
Responsibilities: Care Management and Staff Coordination
Glenn joins the Unicity Healthcare team with over 20 years' experience in healthcare. He is a Registered Professional Nurse with the State of New Jersey and New York. He earned his
Bachelor of Nursing Degree from Seton Hall University in New Jersey.
Before joining Unicity, Glenn was the Director of Care Transformation and Strategy for a NJ Hospital System.  Prior to that he worked for several other hospital systems in New Jersey and New York in a variety of management roles.
Glenn is committed to Unicity's mission that our goal is to lead the way in care management by continuously developing and offering integrated care management solutions to our clients.
He has served his community in the past by being on the Tri-Boro Volunteer Ambulance Corps, a Project D.A.R.E. Drug Prevention Roller Hockey Coach for Mahwah High School and a PADI Project A.W.A.R.E. volunteer for underwater environmental protection training for divers and educational programs for children.
Glenn grew up in Mahwah, NJ and lives in Woodcliff Lake, NJ with his wife and daughter.
Mark Albunia, Director of Finance & Administration
Responsibilities: Finance and Administration.
Mark Albunia has worked in finance and administration in the health care field for the last 15 years. He has worked for large organizations such as Hackensack University Medical Center and Quest Diagnostics.
In 2011, Albunia joined Unicity Healthcare after selling EZ Pizza, a successful company he founded and led for several years. He brings to Unicity his entrepreneurial energy, along with an extensive background in business administration, finance, billing and payroll.
Albunia attended Saint Peter's College and Fairleigh Dickenson University. He is a supporter of the Alzheimer's Association.
Laura Jeros, CDP, Director of Business Development
Responsibilities: Identifying and implementing a business development plan for the New Jersey market, assisting with training and supporting staff, and assisting with identifying strategic partnerships and building relationships.
Laura Jeros' more than 15 years in health care includes experience in skilled nursing, subacute rehabilitation, assisted living, hospice and long-term acute care hospitals.  
Jeros believes that developing strong relationships is the foundation for growth, focusing her efforts on cultivating partnerships with other professionals and within the communities Unicity Healthcare serves. These relationships enable Unicity to provide the highest quality care to support the needs of our aging population and their caregivers.
Jeros has a passion to be of service to others. A member of the Montclair Rotary Club, she is involved with the United Way Caregiver's Coalition and volunteers with the Alzheimer's Association as a support group facilitator. Jeros also is a certified dementia practitioner.
While attending Old Dominion University in Norfolk, Va., Jeros was a member of a Division 1 National Championship Field Hockey team. Currently, she enjoys playing golf, skiing and running. She grew up in Wayne, N.J., and now resides in Morris County with her husband and two young children.
Rita Grandelis, MSM, LCSW, Director of Geriatric Care Management
Responsibilities: Supervises and leads the Geriatric care management group
Rita Grandelis joins the Unicity Healthcare team with over 20 years' experience as a licensed clinical social worker in the geriatric field. Grandelis earned a master's degree in social work from Adelphi University in Garden City, N.Y., and her bachelor's degree in psychology from SUNY Cortland.
Before joining Unicity, Grandelis was the director of social service for a 110-bed subacute and long-term care facility. Prior to that, she was a social worker in various health care settings including home care, acute care, subacute and long-term care and as a clinical liaison for a large health care company. Grandelis' vast knowledge of home care, facility care and community resources are a tremendous asset to Unicity clients and their families.
Working in the geriatric and dementia field also is personal for Grandelis, as her 85-year-old father was diagnosed with Alzheimer's disease. She has the unique perspective of being both a caregiver and being a practitioner in the field. Grandelis is a strong supporter of the Alzheimer's Association and its various activities.