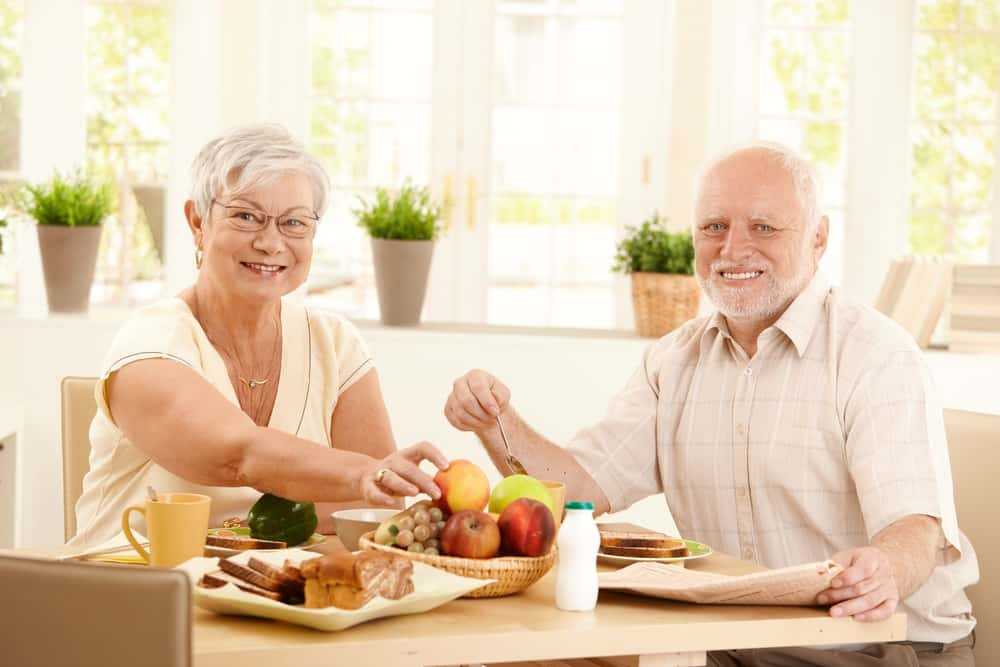 Our management team is a mix of experienced and successful professionals who have acquired best practices in top-tier organizations. Our experienced and visionary management team has implemented the industry's best practices and quality assurance procedures to ensure the highest standard of services to our clients.
Responsibilities: Strategy, Management, Organization, Finance.
Through his experience working with top-tier companies across numerous industries, Gregory Brun has developed expertise in many areas, including quality assurance, strategic management and financial consulting. Brun also has many years' experience working with international professional organizations, such as PwC, also known as  PricewaterhouseCoopers; and Accenture. His extensive involvement and work in the consulting of health care companies impacts the success of Unicity daily.
Brun holds graduate degrees in accounting/finance, international policy and commercial diplomacy.
He has served as board director of large condominium and co-op organizations throughout New Jersey and is actively involved in several charitable organizations.
Jela Maretic, Executive Director
Responsibilities: administers, directs and coordinates all service delivery operations. Coordinates strategic planning and profitability. Accountable for all operations and programs.
Jela Maretic has almost 30 years of varied health care experience, including case management, clinical liaison for subacute and acute rehabilitation facilities, and home care business development. Her passion has always involved the geriatric population, patient advocacy and enriching the lives of seniors.
In 2018, Maretic was appointed to executive director of Unicity, where she oversees operations and business development for the Geriatric Care Management and Homecare divisions.
She supports several charities, including Alzheimer's New Jersey, Philip's Fund and Shelter Our Sisters.
Mark Albunia, Director of Finance & Administration
Responsibilities: Finance and Administration.
Mark Albunia has worked in finance and administration in the health care field for the last 15 years. He has worked for large organizations such as Hackensack University Medical Center and Quest Diagnostics.
In 2011, Albunia joined Unicity Healthcare after selling EZ Pizza, a successful company he founded and led for several years. He brings to Unicity his entrepreneurial energy, along with an extensive background in business administration, finance, billing and payroll.
Albunia attended Saint Peter's College and Fairleigh Dickenson University. He is a supporter of the Alzheimer's Association.
Laura Jeros, CDP, Director of Business Development
Responsibilities: Identifying and implementing a business development plan for the New Jersey market, assisting with training and supporting staff, and assisting with identifying strategic partnerships and building relationships.
Laura Jeros' more than 15 years in health care includes experience in skilled nursing, subacute rehabilitation, assisted living, hospice and long-term acute care hospitals.  
Jeros believes that developing strong relationships is the foundation for growth, focusing her efforts on cultivating partnerships with other professionals and within the communities Unicity Healthcare serves. These relationships enable Unicity to provide the highest quality care to support the needs of our aging population and their caregivers.
Jeros has a passion to be of service to others. A member of the Montclair Rotary Club, she is involved with the United Way Caregiver's Coalition and volunteers with the Alzheimer's Association as a support group facilitator. Jeros also is a certified dementia practitioner.
While attending Old Dominion University in Norfolk, Va., Jeros was a member of a Division 1 National Championship Field Hockey team. Currently, she enjoys playing golf, skiing and running. She grew up in Wayne, N.J., and now resides in Morris County with her husband and two young children.
Colleen Komorowski, RN, BSN, Director of Nursing
Responsibilities: directing and overseeing delivery of and monitoring outcomes for services in clients' homes. Maintains client and employee records in accordance with N.J. Department of Health and the Commission on Accreditation for Home Care.
Colleen Komorowski has been a nurse for more than 30 years. Having always gravitated to geriatrics and care of the elderly, Komorowski has worked in long-term care, assisted living and hospice care. She now brings her passion for nursing care and oversight to home care.
Komorowski's passion to help the sick and infirm began at the age of 11, when she began to administer her uncle's insulin injections when no one else would volunteer to do so.
She graduated from the Dominican College of Blauvelt in Orangeburg, N.Y., and currently works with the Wounded Warrior Project charitable organization.
Rita Grandelis, MSM, LCSW, Director of Geriatric Care Management
Responsibilities: Supervises and leads the Geriatric care management group
Rita Grandelis joins the Unicity Healthcare team with over 20 years' experience as a licensed clinical social worker in the geriatric field. Grandelis earned a master's degree in social work from Adelphi University in Garden City, N.Y., and her bachelor's degree in psychology from SUNY Cortland.
Before joining Unicity, Grandelis was the director of social service for a 110-bed subacute and long-term care facility. Prior to that, she was a social worker in various health care settings including home care, acute care, subacute and long-term care and as a clinical liaison for a large health care company. Grandelis' vast knowledge of home care, facility care and community resources are a tremendous asset to Unicity clients and their families.
Working in the geriatric and dementia field also is personal for Grandelis, as her 85-year-old father was diagnosed with Alzheimer's disease. She has the unique perspective of being both a caregiver and being a practitioner in the field. Grandelis is a strong supporter of the Alzheimer's Association and its various activities.