Alzheimer's & Dementia Care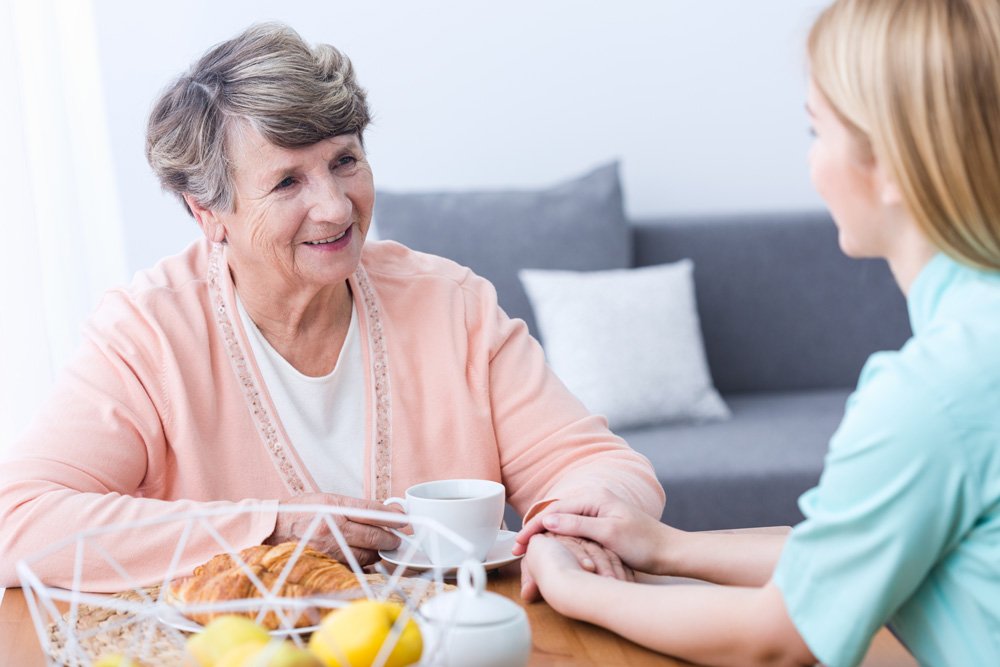 Recent studies from the Alzheimer's Association have confirmed that remaining in one's familiar surroundings plays a vital role in managing the disease. Unicity has partnered with the most renowned dementia professionals locally and nationally to ensure the highest standard of care provided to our Alzheimer's and dementia clients. 
All Unicity caregivers receive regular dementia training, and must complete our extensive dementia training course prior to serving our dementia clients. Our specialized training program is administered by renowned dementia care practitioners, care managers, and registered nurses with extensive Alzheimer's & dementia backgrounds.
Our caregivers receive training both in-classroom and on-the-job. We administer virtual dementia simulations, in which our caregivers are able to experience what it is like to live with memory impairment or other cognitive disorders. They are trained in validation therapy, the most widely used and well-respected methodology. They know how to act, interact, provide care, engage, and redirect to provide a safe, happy and failure-free environment. Our training program is continuously revised as more research is done and new protocols become available. In addition to classroom education, our registered nurses provide on-the-job dementia training for our caregivers as they are assigned to care for each client living with a dementia-related disorder.  As each person is unique, it is vital that caregivers receive background information, detailed care plans, and instructions in how to best care for each client.
Upon initial assessment, one of our NJ licensed certified dementia practitioners and a skilled Alzheimer's and dementia nurse will conduct a thorough screening and evaluation, including an interpretation of Folstein's Mini-Mental State Exam. Our nurses will also carry out a thorough home safety assessment. Should there be any home safety issues or risk factors, our team will guide the client's family towards appropriate measures in resolving the matters. Our caregivers will then be specifically trained and oriented, based on the client's evaluation. Our care plan can include a comprehensive and individualized dementia activity program to ensure appropriate cognitive, social and physical stimulation is delivered on an ongoing basis.