When older adults and their families are faced with the challenges of aging and don't know where to turn, professional geriatric care management is the answer. Working closely with families, our geriatric care managers' expertise can provide the answers at a time of uncertainty.
Their guidance and resources offer a comprehensive, client-centered approach to care that helps family members continue in their role whether it be that of husband or wife, son or daughter or other loving caregiver. Geriatric care managers offer solutions that can solve problems, save time, and ease stress and worry by tailoring a plan of care that meets the individualized needs of each client and offers ongoing follow-up.
Support Services Include
Care Coordination and Management
Assessments and Care Plans
Activity Plan Development for Elderly with Dementia/ Alzheimer's
Consultations and Referrals
Medication Management
Placement Assistance
Alzheimer's and Dementia Education and Training
Client Advocacy
Crisis Resolution
Legal, Financial and Insurance Reviews
24/7 Emergency Care
Counseling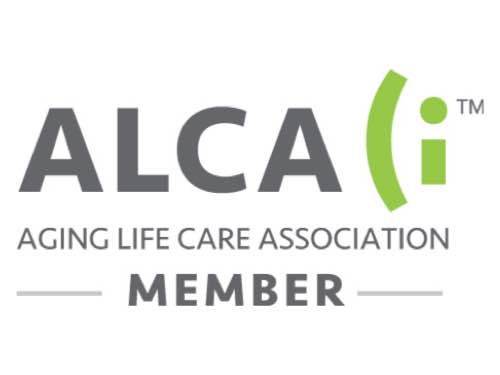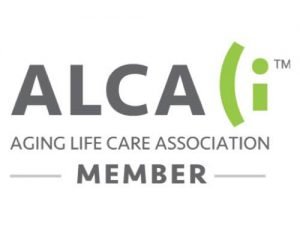 All Senior Advisor Care Managers are either Licensed Social Workers or Registered Nurses, with significant experience working with the elderly community. Unicity Senior Advisors is a member of the prestigious Aging Life Care Association and complies with the Code of Ethics of the Aging Life Care Association (ALCA).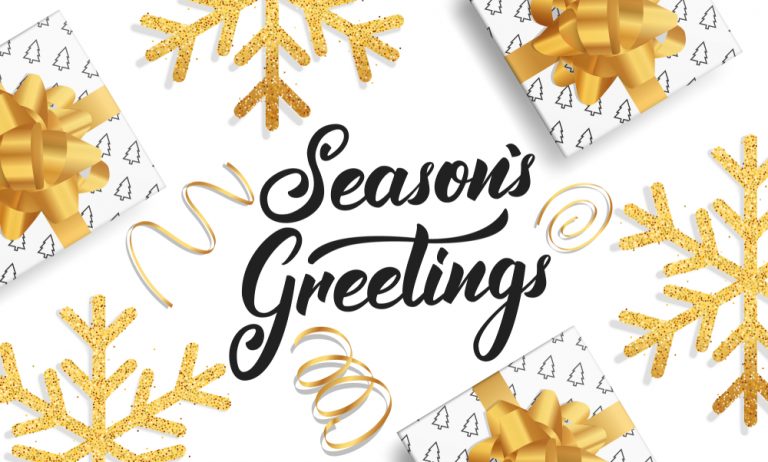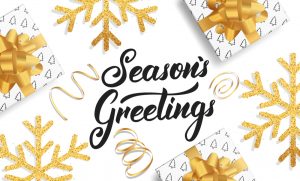 Season's Greetings from all of us here at Unicity Healthcare, to all of you. Wishing you the best gifts of the season — Peace, Joy, and Hope. Happy New Year
Read More »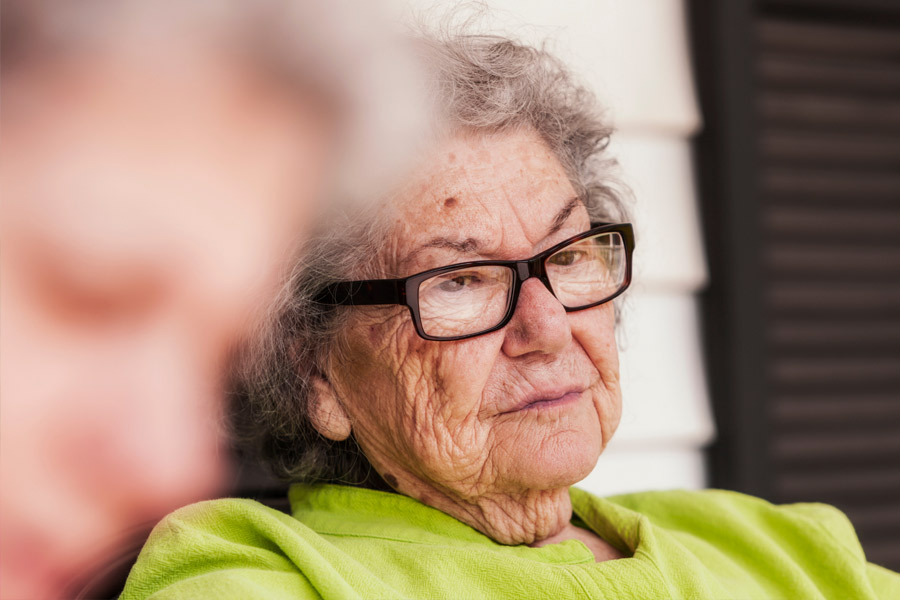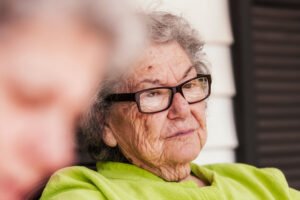 The National Alliance on Mental Illness (NAMI) has reported that depression affects more than 6.5 million Americans aged 65 or older. In fact, research has shown that most older adults
Read More »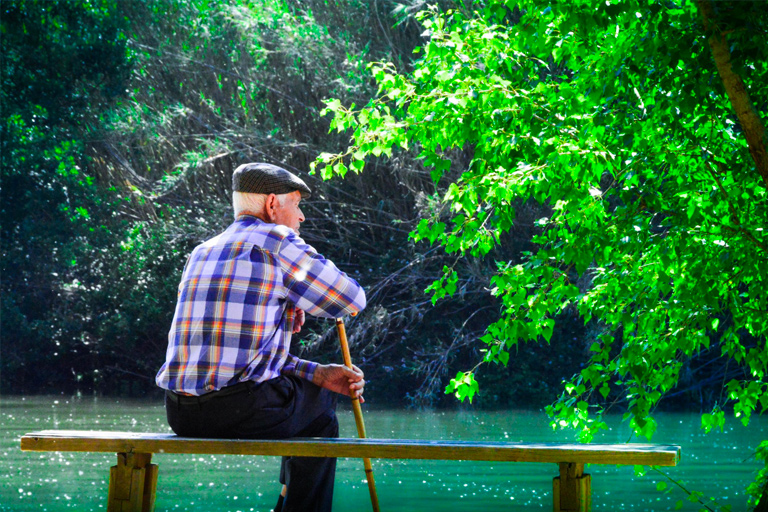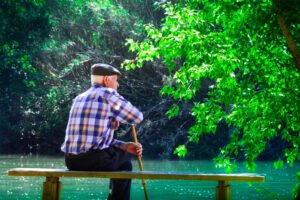 "I'm gonna soak up the sun! I'm gonna tell everyone!" …Was Sheryl Crow trying to tell us that she was excited about her vitamin D intake for the day?
Read More »