Integrated Geriatric Care Solutions for the elderly and their families
Which Healthcare Service Is Right For Me?
Our integrated care management services bring peace of mind to our clients and their families. By integrated we mean that our Care Managers, who are either highly experienced geriatric Social Workers or Registered Nurses, act as the glue that holds the care process together. Our scope of intervention and expertise is broad. There is always a solution and we are here to help.
MEMBERSHIPS & ASSOCIATIONS
Unicity is an active voting member of the main professional bodies which promote the field of homecare both nationally and at a state level. We are dedicated to being at the forefront of exceptional senior care standards.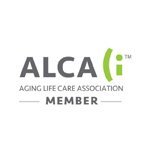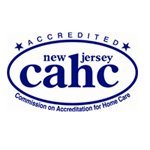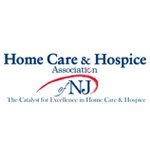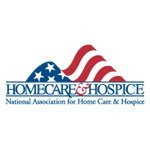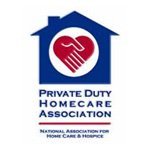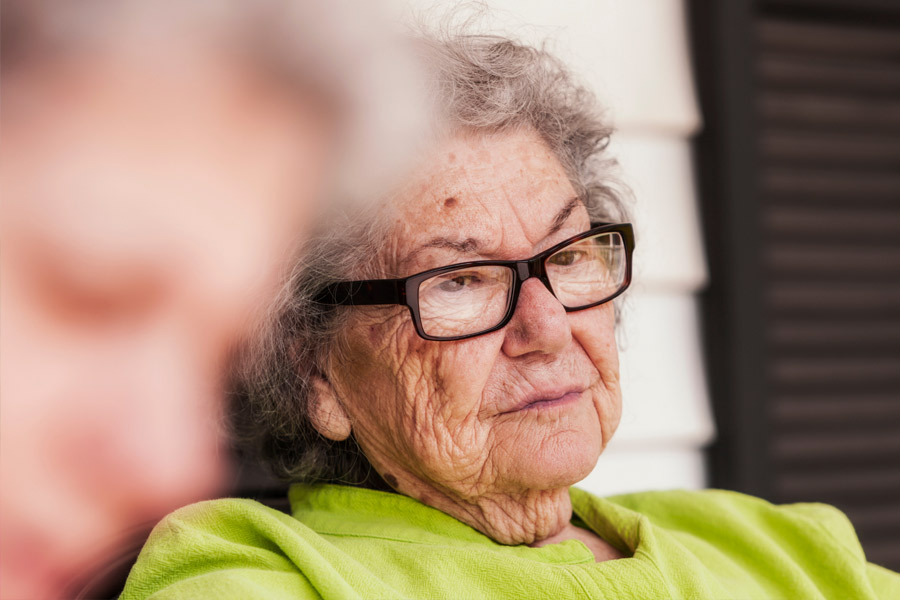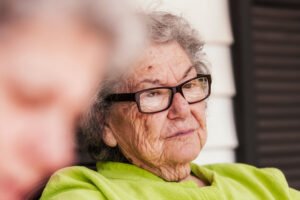 The National Alliance on Mental Illness (NAMI) has reported that depression affects more than 6.5 million Americans aged 65 or older. In fact, research has shown that most older adults
Read More »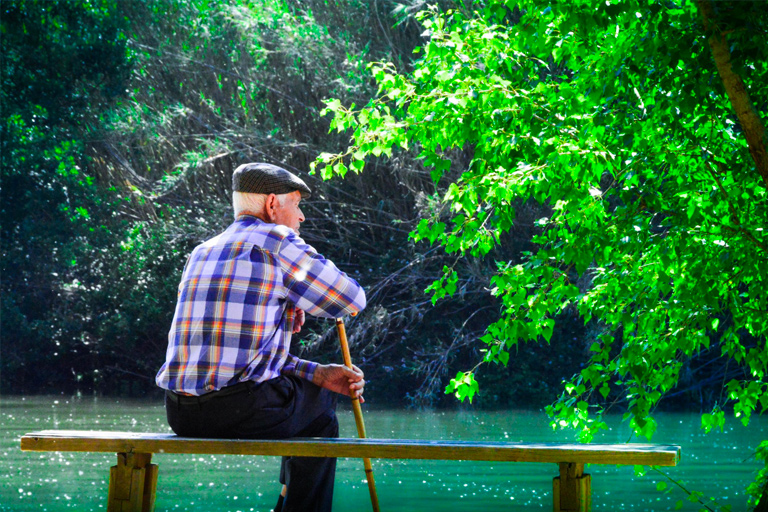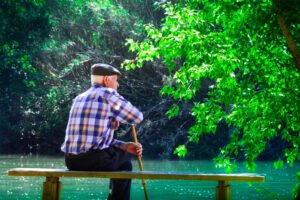 "I'm gonna soak up the sun! I'm gonna tell everyone!" …Was Sheryl Crow trying to tell us that she was excited about her vitamin D intake for the day?
Read More »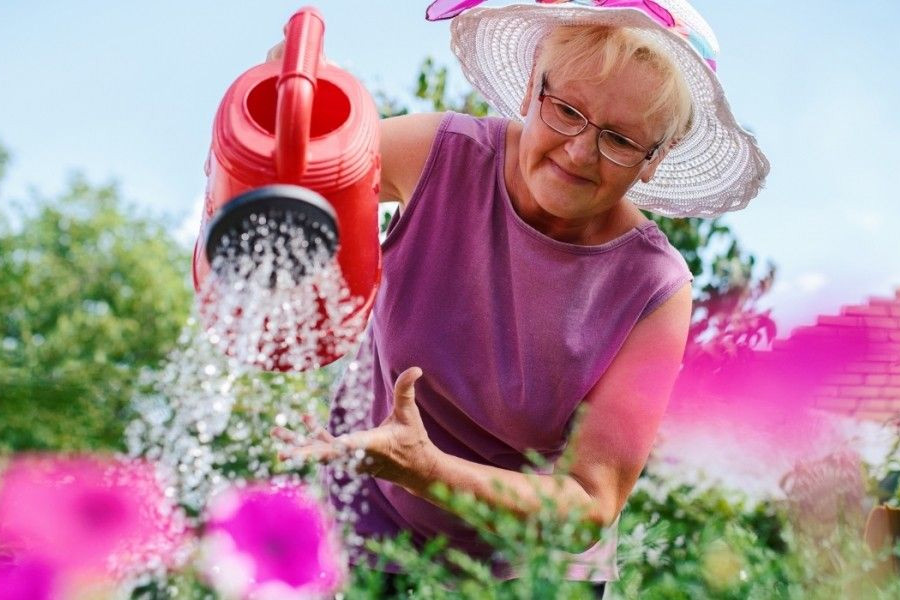 Some physical activity a day keeps the doctor away… that's how the saying goes, right? Well, maybe not exactly. Undisputedly, though, the benefits of exercise are most certainly
Read More »