Integrated Geriatric Care Solutions for the elderly and their families
Which Healthcare Service Is Right For Me?
As a proven leader in New Jersey's expansive healthcare solutions, Unicity Healthcare consistently provides a broad scope of care inside and outside of your home.
Our Geriatric Care Team provides peace of mind to our clients and families by providing complete solutions. Every member of our Geriatric Care Team fulfills a unique role at Unicity Healthcare, and together, provide a broad scope of care solutions to your individual need.
MEMBERSHIPS & ASSOCIATIONS
Unicity is an active voting member of the main professional bodies which promote the field of homecare both nationally and at a state level. We are dedicated to being at the forefront of exceptional senior care standards.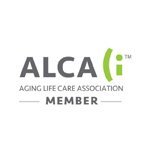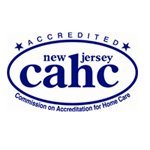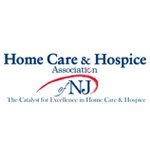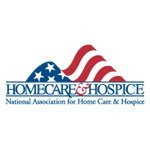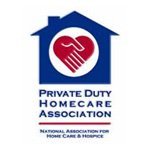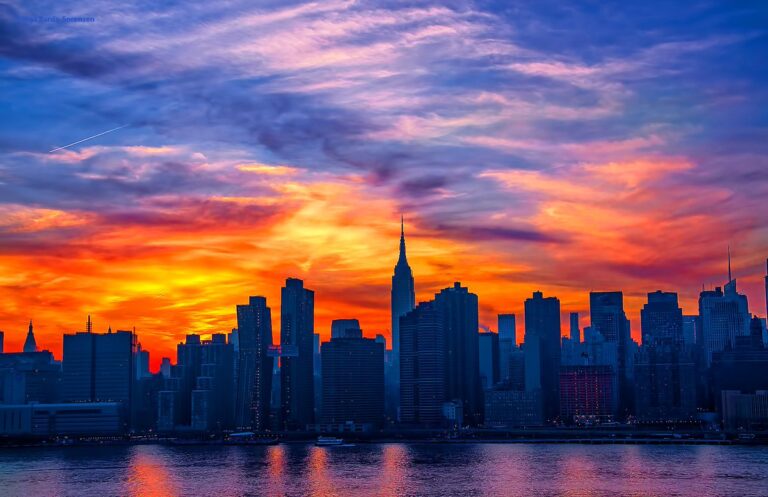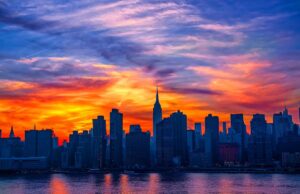 Joy, appreciation, abundant, part of a larger purpose, calmness- these are some of the feelings that you may reflect on as you watch the sunset. Afterward, you may have realized that you felt happier or had mental
Read More »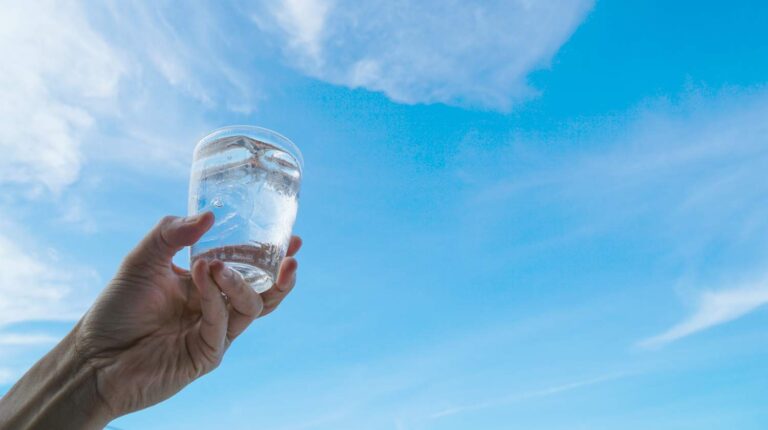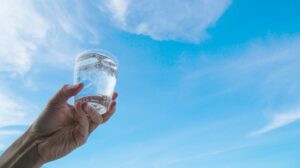 Hydration: Why it's so important!    The human body is made up for more than 50% water.  Every cell in our body needs water to do it's job.  Water helps to regulate body temperature, keeps
Read More »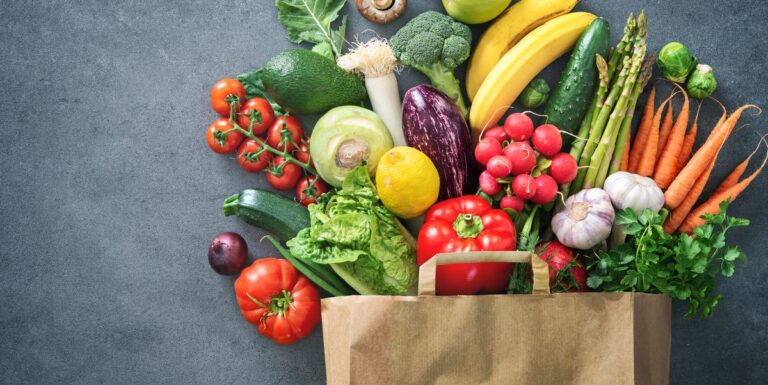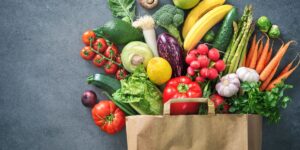 Eating fresh vegetables is so important that they have their own recognition day! June 16th is Fresh Veggies Day! Fresh vegetables provide our bodies with all different kinds of necessary
Read More »